Asana
It provides a workflow that is easy for our team to collaborate and manage projects. It also creates a repeatable process so through the project nothing is missed.Asana is traditionally defined as the seated posture, used for meditation, from the Sanskrit meaning "seat." The term is now commonly used to refer to any physical Hatha yoga posture, found in all styles of yoga practice, such as Vinyasa, Ashtanga, Restorative and Bikram.
Asana is a customizable workplace content management system (CMS) which is designed to help a wide range of companies achieve their organizational needs. More plainly, it's an advanced organizational tool to help streamline projects.
Asana is made so that workplaces of any size can analyze their progress and address issues all in one place, eliminating the need for constant meetings, email updates, and memos.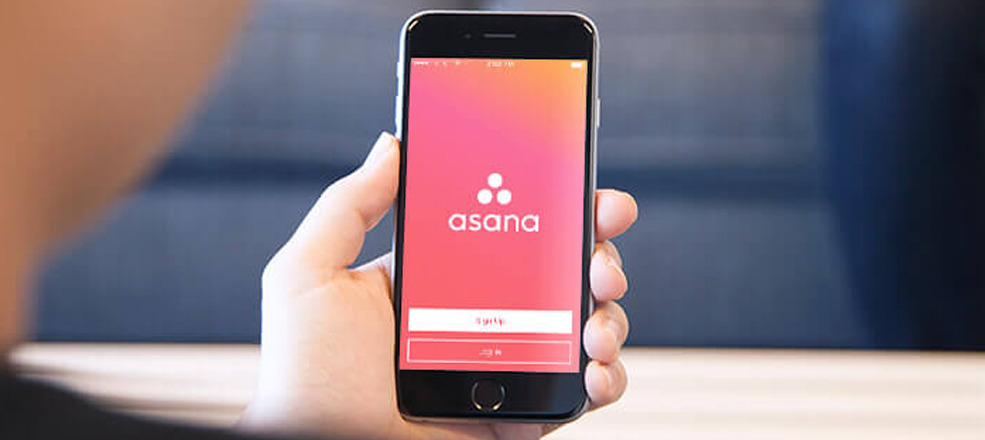 Management and reporting tools
If you're in charge of an organization, Asana's reporting tools make it easy to keep project updates organized and send update reminders when necessary.
You can use Asana to set "Goals" to keep everyone on the same page, and "Milestones" to reward and encourage hard work.
You can also craft status updates for projects and portfolios to send messages to your team quickly, and check your Dashboard to see the status of all ongoing projects and tasks at once, and identify problem areas if necessary.
List view
Organize and assign tasks. With lists, teams see immediately what they need to do, which tasks are a priority, and when work is due.
Timeline
See how work maps out over time. Manage dependent, overlapping, and unscheduled tasks—and create plans your team can count on.
Boards
Make it easy for your team to focus on tasks currently at hand. Define each stage of work to see what's important and where things are getting stuck.