Figma is a vector graphics editor and prototyping tool which is primarily web-based, with additional offline features enabled by desktop applications for macOS and Windows.
The Figma Mirror companion apps for Android and iOS allow viewing Figma prototypes in real-time on mobile devices. The feature set of Figma focuses on use in user interface and user experience design, with an emphasis on real-time collaboration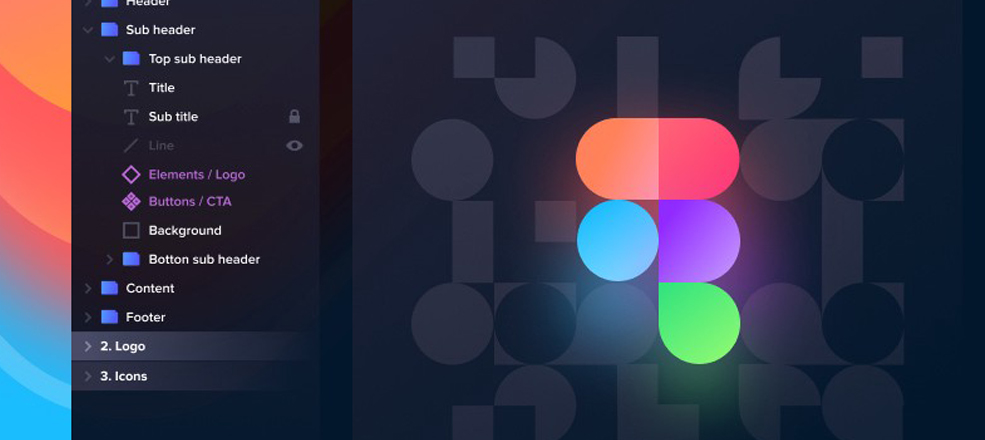 Figma is a web-based graphics editing and user interface design app. You can use it to do all kinds of graphic design work from wireframing websites, designing mobile app interfaces, prototyping designs, crafting social media posts, and everything in between.
Figma is different from other graphics editing tools. Mainly because it works directly on your browser. This means you get to access your projects and start designing from any computer or platform without having to buy multiple licenses or install software.
Another reason why designers love this app is that Figma offers a generous free plan where you can create and store 3 active projects at a time. It's more than enough for you to learn, experiment, and work on small projects.
Who Should Use It?
Figma is a solid tool and with a free plan available, it's worth trying for anyone who is working in the digital space. (I would argue that most designers should have at least a working knowledge of all the major tools to make them more marketable to clients and potential employers.)
More generally speaking, Figma is most appreciated by people working on more collaborative teams. Other design and prototyping tools lack this key feature or just don't have the same ability as Figma. This feature alone can save designers time and make projects run more smoothly.
Key Features
Accessibility and collaboration.
Flexibility to iterate and produce deliverables.
Ability to build prototypes and test.
Establishing a single source of truth.
Smooth handoff.
Versatility to be customized and improved.