HubSpot For Inbound Marketing Automation, CRM
Have you ever wondered why small businesses are seeing a lot of changes in the way they market themselves? The reason is because they have evolved from a traditional model to a digital marketing one. But, going digital isn't easy and neither is doing away with legacy systems. There are a lot of companies turning towards CRMs to make it easier for them to grow their enterprise. One such tool is HubSpot, a central CRM for business.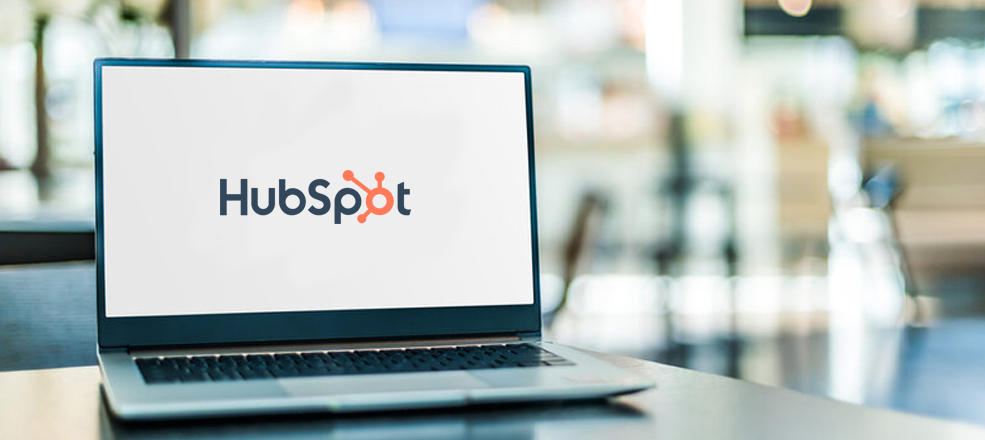 HubSpot is a Marketing Software for Small to Enterprise Businesses
All your marketing tools and data — all under one roof.
HubSpot is where all your marketing comes together
HubSpot offers customer-centric CRM tools to maximise sales performance.
Result-driven strategies tailored for sales and marketing leaders.
Though HubSpot is an easy-to-use automation tool for businesses of all sizes, but we're still here for you. Because you shouldn't have to figure it out all on your own.
We're certified HubSpot Partners and we're experts in HubSpot CRM. With knowledge and insights, we pass on to our clients to ensure you get maximum value from our partnership.
If you're interested in using HubSpot CRM & marketing automation tools, you're at the right place. We help clients integrate their marketing automation with unique web applications that include event calendar, scheduling alerts for social media, track product inventory and more.
HubSpot marketing automation tools provide business owners and marketers with the platform to plan, nurture, and automate digital marketing activities.
HS serve as a hub for all of your marketing-automation activities, including social-media management, lead generation, e-mail marketing, and even traditional marketing materials.
HS marketing automation platform is useful for getting your marketing done in a more timely and impactful way.
HubSpot is a leading inbound marketing and sales platform that provides tools for social media, blogging, landing pages, email marketing, analytics and more.
HubSpot's CRM platform provides you with the tools needed to build and grow remarkable customer experiences that help spin your flywheel faster.
At Webplanners, we combine the power of HubSpot with a team of dedicated professionals to help your business grow through smarter marketing automation.
HubSpot has been a frontrunner in bringing out the best in marketing automation systems.
HubSpot is an intelligent marketing software that lets you create a more personal, accurate, and profitable customer experience. By combining innovative online marketing tools with new-school sales tactics, HubSpot helps companies grow leads and customers faster than ever before.
Marketing Automation Software by HubSpot removes the guesswork of online marketing, using a variety of customizable technologies to make sense of your web traffic and deliver leads.
HubSpot Marketing Software helps you attract visitors, convert leads, and close customers. Easily capture visitors with built-in marketing automation, create automated workflows to nurture leads, and send targeted campaigns to generate more sales.