Dynamic Joomla Web Development Solutions for Business Website
The developers at Webplanners strive to render you the extraordinary Joomla services for your webstore or ecommerce company.
Drive value from Joomla web development services.
We help clients transform businesses from concept to reality with tailored strategic solutions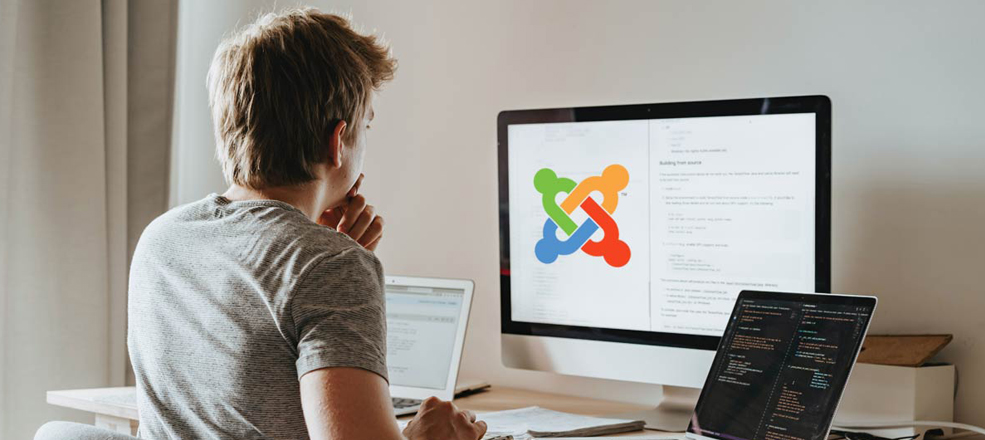 We offer Advanced Features In Joomla Web Development
Quick in executing projects
Quick Turnaround Time
Focus on Standards and Quality
Customisable Layouts
Highly Scalable
Performance-Oriented Solutions
Security Enhancement
Simplicity And Intuitiveness
Webplanners bring high-quality, reliable and customisable web solutions for Joomla development that will be supported on any device.
Joomla eCommerce Development
Do you want your online eCommerce store developed using Joomla CMS? We can do it with customized themes and features.
Joomla Extension and Module Development
We offer custom Joomla plugin development service to businesses that are seeking a customized CMS solution
Joomla Theme Development
We design and develop artistic Joomla CMS themes to make your business solution stand out in the crowd.
Our Joomla-Development Work
.