Platforms Overview
Wix's website building platform has attracted 160 million users since launching in 2006. A drag and drop page-builder makes design easy and fun, and a powerful set of features and apps make it a good choice for small business owners, entrepreneurs and design professionals.
Wix and Squarespace websites are built by adding content blocks to pages, in a visual WYSIWYG (drag and drop) editor. Everyday objects such as text, photo galleries contact forms and more are available to add to to pre designed templates.You can then customize to suit your needs, using settings panels that are similar to editing Powerpoint templates.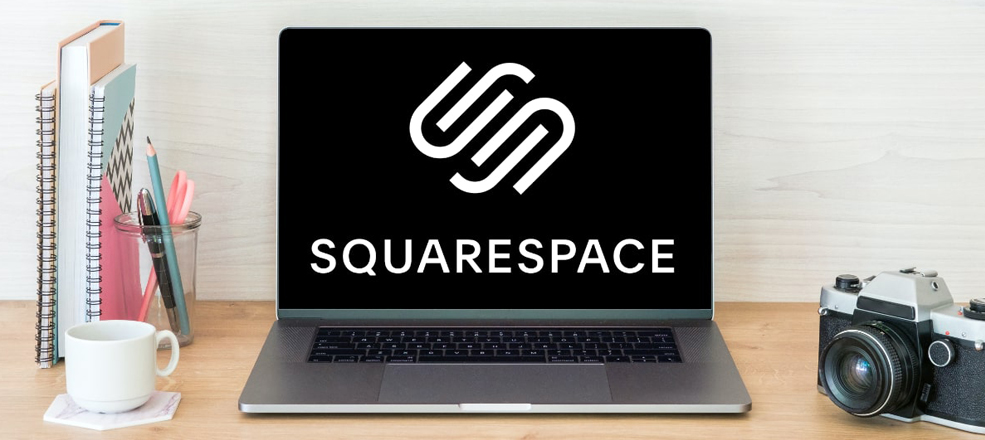 Squarespace has been around since 2003, and has a loyal following of users. Get started using a professionally designed template, and add extra functionality to suit your needs. Squarespace sites have a heavy emphasis on looks, mobile responsiveness and speed. Templates have less customization options than Wix, but the curated styles look nice.
With Wix, you can use any one of the hundreds of templates available, and tweak everything to your taste. They have a dedicated mobile site editor, that allows you to look good on the go.
Wix offers a wider range of functionality than Squarespace, thanks to their app market . Just about anything and everything you can think of is there, from sophisticated animations with the Rollover App, to cookie policy plugins, or business tools to help SEO.
Squarespace supports both third party, and native integrations, which covers many common website use cases, but these are limited in number compared to Wix.
Ease of Use
Wix has with an industry-leading drag and drop website builder. No coding skills or development experience are required.
Wix has over 500 designer-made templates—all 100% customizable.
Wix's alternative to the traditional Wix Editor is Wix Artificial Design Intelligence (ADI). Just answer a few questions and Wix ADI creates a custom website just for you complete with images and text.
Wix handle hosting, and SSL certificates, which makes it simple to get started
Design and Customization Options
Wix has a slogan, 'creation without limits' and claims to be the most flexible website builder on the market. Wix offers 100% customizable templates, stunning design features and a variety of Apps for your website. There are over 500 templates for different categories, including business, ecommerce, photography, art, food and restaurants, hotels, blogs and more. Some of the templates are outdated, but new ones are added all the time and that keeps Wix fresh.
SEO
Wix covers all the SEO capabilities that a website needs to rank higher in search engines. The Wix SEO Wiz can be used to help your rise up the rankings. Answer a few simple questions about your business and the markets you are targeting, a personalized SEO plan is generated. Follow the step-by-step guide to connect your site to Google, – your site will be live. It provides basic SEO features such as search console integration and sitemap generation, as well as some advanced ones.