Wix
apps, graphics, image galleries, fonWix provides customizable website templates and a drag-and-drop HTML5 web site builder that includests, vectors, animations and other options.
Users also may opt to create their web sites from scratch. In October 2013, Wix introduced a mobile editor to allow users to adjust their sites for mobile viewing.[34]
Wix App Market offers both free and subscription-based applications, with a revenue split of 70% for the developer and 30 percent for Wix.[35] Customers can integrate third-party applications into their own web sites, such as photograph feeds, blogging, music playlists, online community, e-mail marketing, and file management.[36]
Custom JavaScript code can be inserted into Wix webpages using the Velo API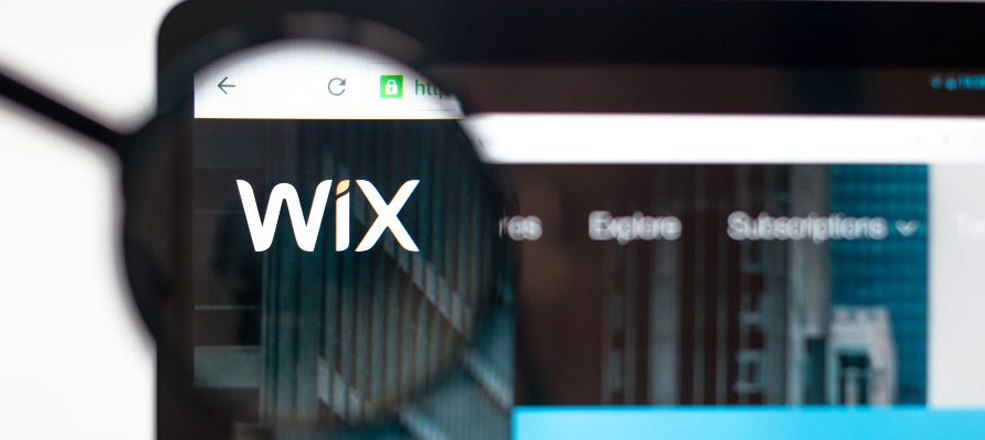 Ease of use
Focused on user experience, which can be seen throughout from the homepage of their website to the site editor itself.
Powerful drag & drop editor which is adaptable to your level of tech expertise and web development knowledge. The workflow is very smooth and no coding skills are required.
Wix has an extensive list of elements allowing you to make changes, add or remove text boxes, lightboxes, buttons, videos and more – within a few clicks. Super intuitive interface.
Experienced coders can fully customize their site according to their needs through Wix Code.
Additional hosting and domain registry services are provided within the Wix platform, making it an all in one solution for website creation.
Over 180 million users, from more than 80 countries use Wix to grow their business, for its outstanding simplicity and functionality.
Build with the world's most intuitive platform
Create better websites with mobile-responsive templates, seamless drag & drop and unlimited customization.
Manage your brand from one place
Sell your products or services, start a blog and make smart decisions with clear analytics.
Grow your online presence
Boost traffic and increase engagement with built-in SEO tools, Facebook ads, email marketing and social posts.