WooCommerce Development Agency
We specialise in pushing the boundaries of what WooCommerce can do. Custom plug-in and extension development, extensive API integrations, subscriptions and bookings websites, vendor solutions—whatever you need, we'll work with you to develop it.
We can optimise your current site or build you a completely new one from scratch, all with customised solutions unique to your goals.
We specialise in WooCommerce website development services and can help you develop fully-functional e-commerce stores that deliver an outstanding end-user experience. Whether converting your existing WordPress website into a robust e-commerce store or building a scalable and feature-rich online store from scratch, our WooCommerce experts are always ready to help you out.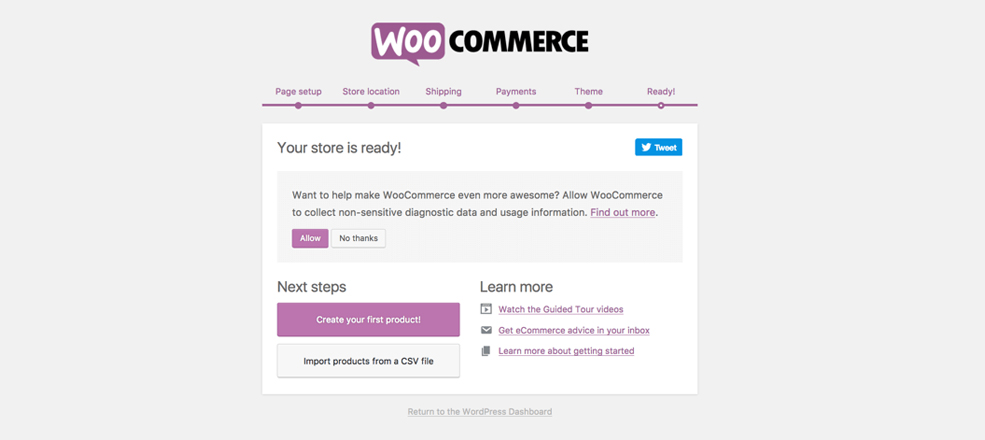 OUR CAPABILITIES
WooCommerce Theme Design
Full-Stack WooCommerce Development
Advanced Customisations
WP REST API JSON Support
Plugin Development and Customisations
Migrations from other platforms – Magento, Shopify, Open Cart, BigCommerce,
Third-party Integrations
Unique Product Filtering and Search
ERP Integrations
Shipping Customisations
Product Builder Development
Variation-Level Custom Fields
WooCommerce Multi-site Dropship Platform Development
WooCommerce Extension Development
Woo Subscriptions Payment Gateway Automatic Renewal Integrations
WooCommerce Website Speed Optimisation
E-Commerce UX Audit Services
Bug fixes
Malware Removal
Website Maintenance and Troubleshooting
WooCommerce PPC and Shopping Campaigns
Product SEO
Conversion Rate Optimisation
WE OFFER
Unique WooCommerce solutions custom-tailored for every client
Pixel-perfect custom-developed themes
Full development of advanced plug-ins that cannot be found in the marketplace
PSD originated custom-crafted themes
Custom implementation of any extension
WooCommerce is ideal for businesses and individuals who want to build their online store either from scratch or from the existing WordPress website or blog. Here are some of the benefits WooCommerce offers to its users:
Free E-commerce Plugin
WooCommerce is a free e-commerce plug-in empowered with a robust set of tools and features needed to get started.
Backed by Active WooCommerce Community
Users get full support from the WooCommerce team as well as the users' community that includes software professionals and businesses.
Open-source Code Base
WooCommerce has an open-source code base which means the code is free to view, use, modify, and contribute towards.
Powered by WordPress
Since WooCommerce is powered by WordPress, it enables WordPress website owners to sell online through a platform they already know and love.
Intuitive and Powerful UI
WooCommerce aims at making the process of launching an online store as quick and easy as possible. It provides an easy onboarding wizard that guides you throughout the setup in less than five minutes.
Extension Library
WooCommerce comes with a plethora of official extensions or add-ons such as payment gateways and shipping calculators for your specific country, anti-fraud, membership system management, subscription management, advanced tax calculators, and many more.