Adobe XD (also known as Adobe Experience Design[1]) is a vector-based user experience design tool for web apps and mobile apps, developed and published by Adobe Inc. It is available for macOS and Windows, although there are versions for iOS and Android to help preview the result of work directly on mobile devices. Adobe XD enables website wireframing and creating click-through prototypes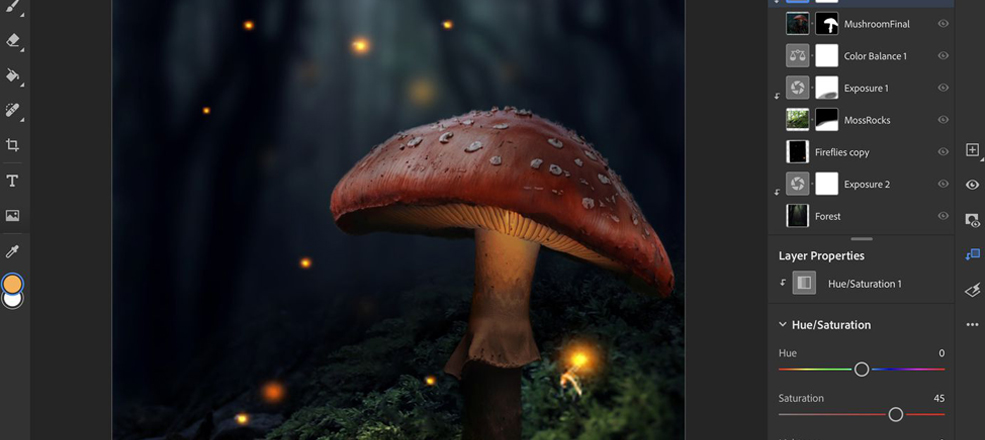 It is available for macOS and Windows, although there are versions for iOS and Android to help preview the result of work directly on mobile devices. Adobe XD enables website wireframing and creating click-through prototypes
Design
Create design layout elements, add artboards, and import resources from other applications such as Adobe Illustrator, Adobe Photoshop, and Adobe After Effects. You can also use plugins to automate repeat operations or parts of designer workflows that are tedious, complex or repetitive.
elect a preset size for the artboard. If you want to work with a custom size, type the width and height in pixels in the text fields under the custom option.
Prototype
Select objects or artboards in your design and create interactions between artboards.
You can create interactive prototypes by using voice capabilities, auto-animate, drag gestures, and timed transitions.
You can preview the interactivity in prototypes and while previewing, record the interaction as an MP4 file.
Share
Once your project is ready to be reviewed, you can share prototypes or design specs, or export the project or assets with your stakeholders.
You can also publish prototypes and design specs for development, or customize the viewing experience as per your preference.