Content Creation Melbourne
Content creation combines the power of pictures and words.
Effective content builds brand awareness, creates a connection with your customers and inspires them to take action. Whether your objective is to drive traffic to your website, generate leads, fill your social media channels or promote an event, professional content creation from Melbourne-based experts as well as copywriting can help you cut through the communication clutter and get results.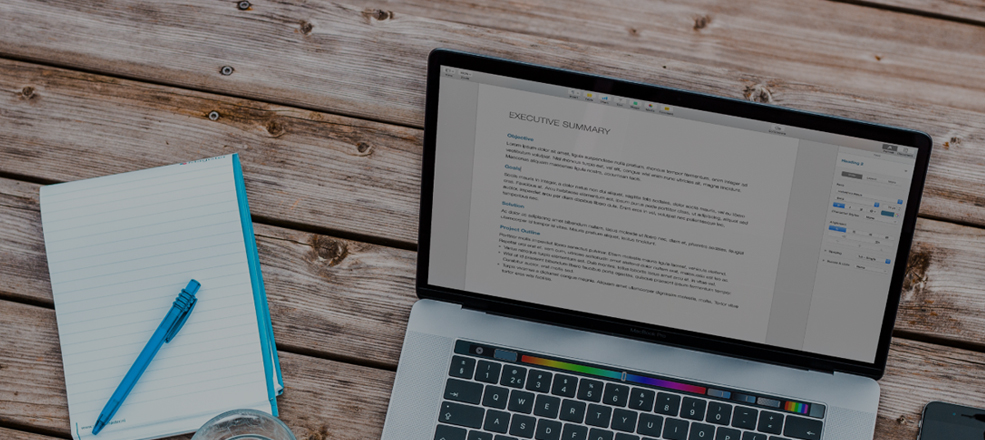 We can help you create new content, refresh existing content to make it more effective and strategically promote your content through social media to help reach more of your target audience.
No matter what your industry, the principles of effective content remain the same. Our digital marketing agency in Melbourne creates content for all kinds of businesses to suit all kinds of needs, including your website, blog, brochure, social media profile and marketing videos. With our extensive network of professional copywriters in Melbourne and surrounding areas, we'll cater for your needs in a timely manner.Nowadays, it's extremely important that every created copy text for websites is also optimised for the search engines. As several factors influence the ranking of your website in Google, Bing, Yahoo and other search engines, a high-quality copy text goes a long way. The text works double for you: On the one hand, it attracts readers and converts them into clients; on the other hand, it shows the search engines you are well-versed in your topic and therefore ranks you higher in the search engine results pages. relación is your all in one digital marketing agency in Melbourne – content creation is what we love to do.
Fascinating topics.
Turning a simple copy text into a fascinating piece of information is the best way to get your customers' attention. The most important part of copy text is creating the engagement of your audience, so you convert them from a prospect into a client. Rely on our experienced team for content creation in Melbourne.
Understandable.
A well-written copy text is easy to read and understand. Our texts communicate straightforwardly with the readers so inform themselves and they know exactly, what they should do next. A clear language in content creation helps to build trust and to minimise communication problems and misunderstandings.
Search engine optimised.
We know how Google distinguishes a good copy text from a bad one. This is why every content creation from us is optimised for the search engines (SEO). Good content is always rewarded as it is a powerful tool to influence your rankings.
Our Content Creation Melbourne Work
.