ERP & Marketing Integration
ERP into your eCommerce website
Thinking that you need to integrate your ERP into your eCommerce website. There are a lot of factors you need to consider with so many different website platforms and ERP Systems but we can certainly help you navigate the right choice. This will not only create efficiency in your business but allow you more time to work on your business.
We have successfully integrated websites to SAP, Myob, Great Plains to name a few and can help you with your next project.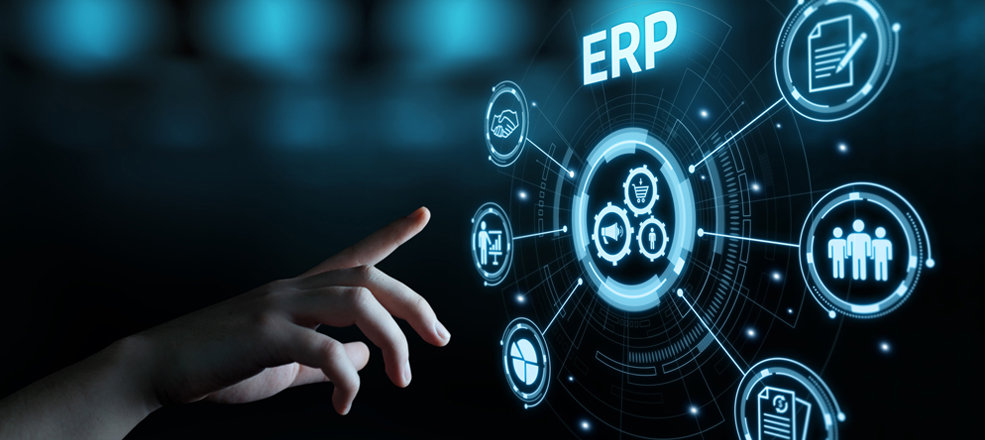 A Successful ERP eCommerce Website Integration Starts With Planning
Integrating your website and ERP can be a lot of work and often involves a lot of moving pieces, on the client-side and the web development team. Like most complicated processes (such as building a home), the success of the project comes down to how well the project was planned at the very beginning.
Typically ERPs are integrated with eCommerce websites and it takes a lot of experience to pull off the integration successfully.
Our ERP & Marketing Integration Work
.