Campbell Wilson
Managing Director
With more than a 16 years of experience in the digital, Campbell's areas for strength are Digital Marketing, Account and Sales Management, Search Engine Marketing, Social Media and Team Development.
For over 16 years, Campbell has been the major contributor of some of the most outstanding websites. During this time, he has delivered best-in-industry digital marketing, search engine & social media initiatives to a huge variety of clients from Australia's leading brands to fast growing start-ups. Campbell is well-known for his strategic imagination in aligning business goals with creative strategy and expression and he successfully leads the digital team at Acclimation through workshop planning and discovery, brand requirements and design, marketing engagements and digital campaigns.
Starting relación in 2016, he wanted to share his skills within digital marketing to help clients grow not only their online presence but their business. relación has been created, so we can use our relationships with our network partners in order to deliver a full digital marketing program from specialists that gets the results our clients desire. He believes success comes from investing time in getting to know you and your journey. With a clear understanding where you've been, what got you to where you are now and what you want to achieve, together we can build efficient outcome-focused solutions that meet your unique needs.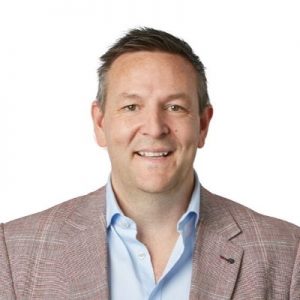 The team and I @Bigblocksolutions have worked with Campbell now for over a decade. During the time Campbell has proven his ability in relationship building and client management time and time again. His desire to provide first class results and professional outcomes is testament to his time in the industry. I would not hesitate to recommend him and Relacion for your next digital venture.

Kris Kyle


November 10, 2021