relación is a collaboration…
…of experienced digital marketers, web designers, and developers who have worked across various top digital agencies in Melbourne
We build relationships that allow our network to deliver your next digital marketing program successfully. Our team will assist with user experience, design, website development, search engine marketing, social media and analytics. Each team member works in collaboration to create your own digital marketing team.
Over 15 years of agency experience
Founder Campbell has worked across sales, marketing, project management and team development. Delivering best-in-breed industry digital marketing advocacy, SEO and social media initiatives, experience extends to some of Australia's leading and global brands to fast-growing start-ups.
Success lies in investing time in us getting to know you, understanding the journey you've been on and how you came to be where you are today. With a clear picture of who you are and what you're trying to achieve, together we can build efficient outcome-based solutions for you and your unique needs.
Think of us as your on-demand Head of Digital Marketing and solutions team, your trusted partner guiding you through the stages of your digital growth and expansion. We're coming from the top digital agencies in Melbourne and bring lots of hands-on-experience with us. From ideas generation to website overhauls, project development, drive digital or partner agency selection, we are here for the long-haul.
It's about relationships that stand the test of time and customers that keep coming back.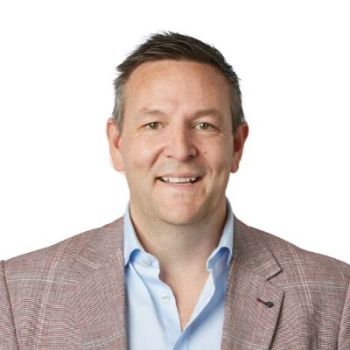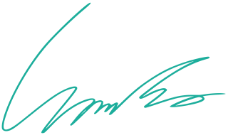 The team and I @Bigblocksolutions have worked with Campbell now for over a decade. During the time Campbell has proven his ability in relationship building and client management time and time again. His desire to provide first class results and professional outcomes is testament to his time in the industry. I would not hesitate to recommend him and Relacion for your next digital venture.

Kris Kyle


November 10, 2021