Klaviyo is the best software platform for marketing any business that sells online.
We drive billions of dollars of revenue for brands large and small, all over the world. Create Free Account Speak to an Expert.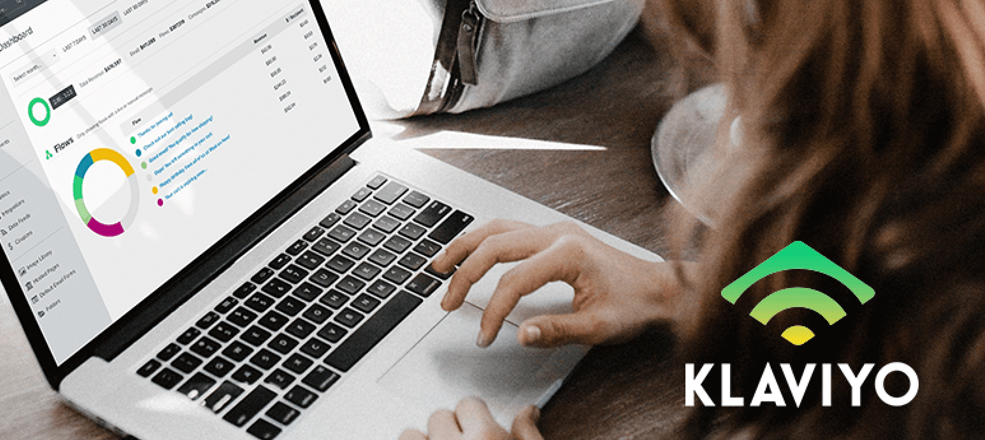 Klaviyo helps businesses own their marketing
Despite the amount of information consumers and businesses share with each other, most of the emails and experiences businesses deliver do not use that data.
Customer-centric businesses know the experiences they want to create, but earlier technologies haven't been able to deal with the scale or real-time nature of information. As a result, businesses have to depend on advertising and other growth channels outside of their control.
Making it possible to store all of a business' customer data in the same system that delivers experiences to customers, allows new experiments and businesses to get off the ground and existing companies to grow faster in ways they control.
Dynamic data blocks
Pull in information on products and orders to personalize email content.
Email personalization
Use events, properties & custom attributes to tailor messages.
Product recommendations
Pull in recommendations for products directly into emails.
Custom activity fields
Insert dynamic content blocks into emails through custom web feeds.
Drag-and-drop email design
Our WYSIWYG email editor makes designing great emails easy.
Responsive email templates
Choose from a library of layouts, all optimized for mobile devices.