What is Wpmu?
WordPress Multisite (or WordPress MultiUser/WPMU) is a WordPress feature that allows you to run multiple WordPress sites from within one WordPress installation. All these installations make up a so-called 'network'. … Also, these sites share the same plugins and themes.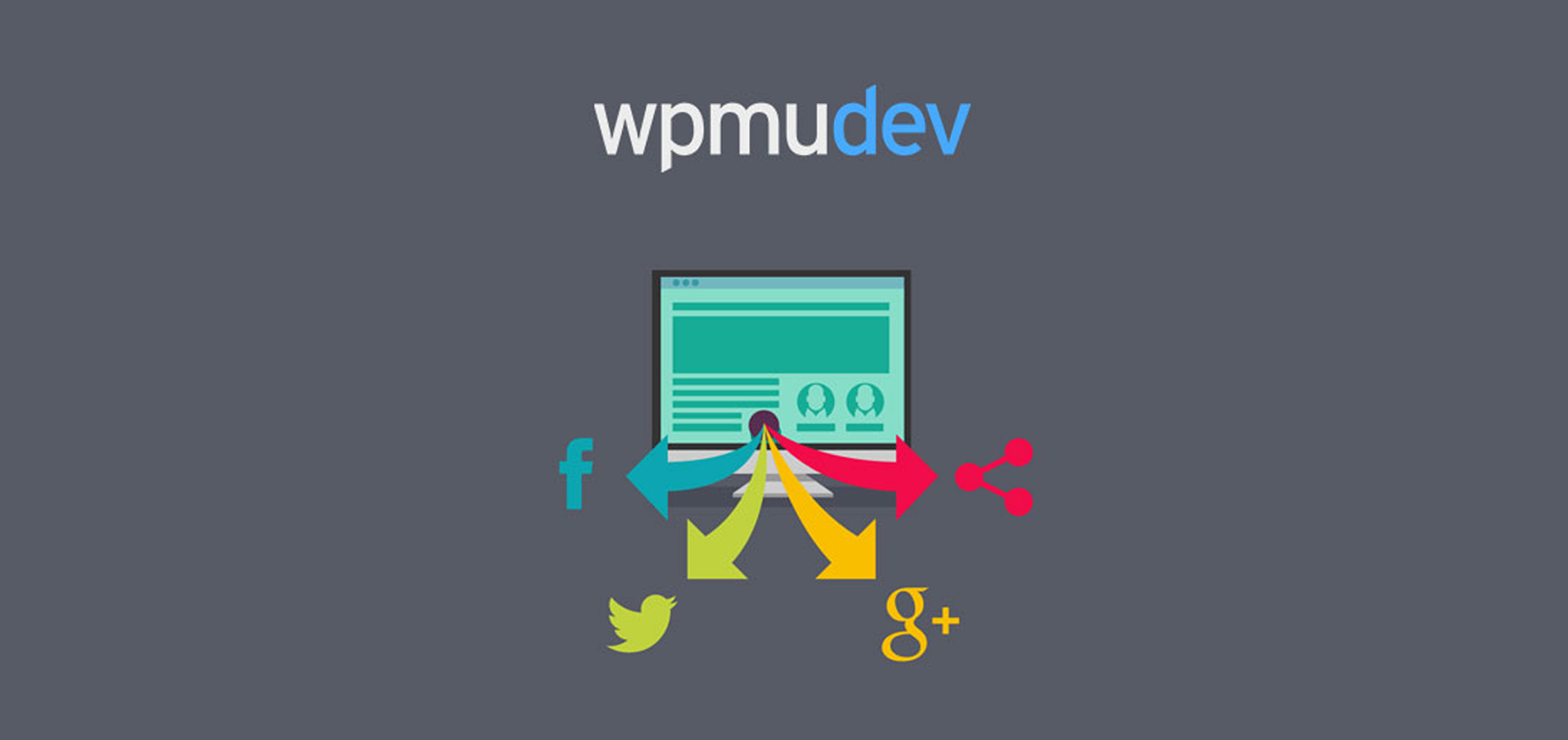 WPMU DEV has recently launched a fully managed hosting platform, to complement the many tools and plugins that it already provides for its customers. In this WPMU DEV hosting review, we are going to explore in detail this new hosting service and find out what it has to offer.
We will cover its…
Features
Performance
User experience
Support
Plans and prices
Your all-in-one WordPress platform – Optimize and manage multiple WP sites with our award-winning plugins, dedicated hosting, powerful site management tools, and 5-star support. Since 2006, WPMU DEV has been creating high-quality WordPress solutions – helping more than 900,000 developers, freelancers, site-owners, and agencies grow their WP businesses.
24/7/365 Support For All Things WP
Get fast help with any WP issue from a dedicated and friendly support team that's seen it all.
Professional White Label Client Portal
Give your web design clients controlled access to your own sleek and fully white labeled client portal.
Fast & Affordable Managed WP Hosting
The fastest, easiest, best-supported, and most affordable WordPress hosting on the web