WordPress is an open source Content Management System (CMS), which allows the users to build dynamic websites and blog. WordPress is the most popular blogging system on the web and allows updating, customizing and managing the website from its back-end CMS and components.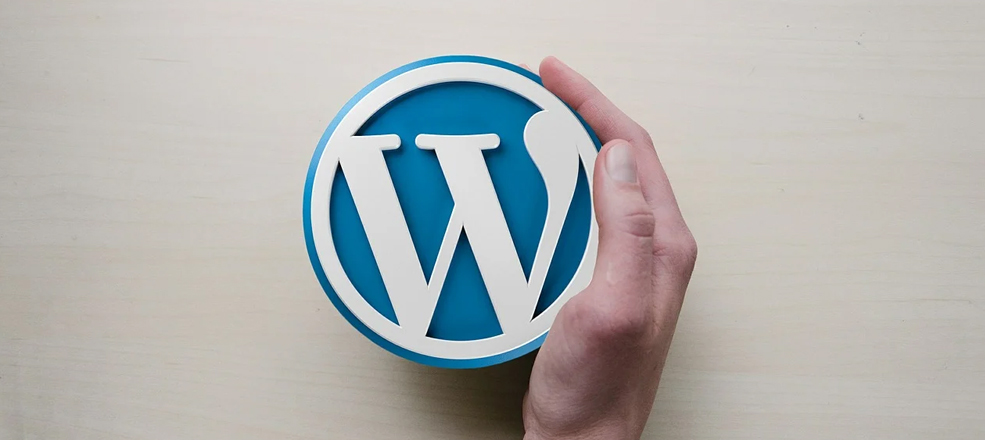 The Content Management System (CMS) is a software which stores all the data such as text, photos, music, documents, etc. and is made available on your website. It helps in editing, publishing and modifying the content of the website.
WordPress was initially released on 27th May, 2003 by Matt Mullenweg and Mike Little. WordPress was announced as open source in October 2009.
Why is WordPress so popular?
After finding out the massive number of users WordPress has, it may leave you wondering, why is it so popular?
A mixture of several factors should be taken into account. The general viewpoint is that WordPress is a simple blogging tool, however, it is much more than that.
Due to the fact that WordPress is free and an open source project, it allows anyone to improve and edit its code according to one's liking. It also features thousands of free plugins, themes, widgets, and other tools.
What is a CMS?
A content management system or CMS for short is an application with the ability to create, modify and publish digital content. In most cases, it also supports multiple users, allowing them to work in collaboration.
For example, in WordPress it is possible to create several administrative users, each one having different privileges. Content management systems also include text and formatting features, the ability to upload videos, photos, audio, maps or even your own code.
Components
WordPress Core: the core files that make up the WordPress installation. You need to install these before you can do anything else, as they make WordPress work.
The database: this is where all of your content and settings are stored. Again, WordPress can't work without a database. If you install WordPress manually, you'll also need to create a database. But if you use an auto-installer, that will do the job for you.