Web marketing's greatest advantage is its measurability.
With Search engine marketing (SEM} and PPC services, relacion drives more traffic and reach more customers by harnessing today's online marketing options. This is great complement to most SEO programs.
Adword marketing can boost your company's online presence with optimised press releases, blog strategies, and social media. While Pay-Per-Click Marketing offers a means to supplement or target traffic while you are building your organic SEO rankings.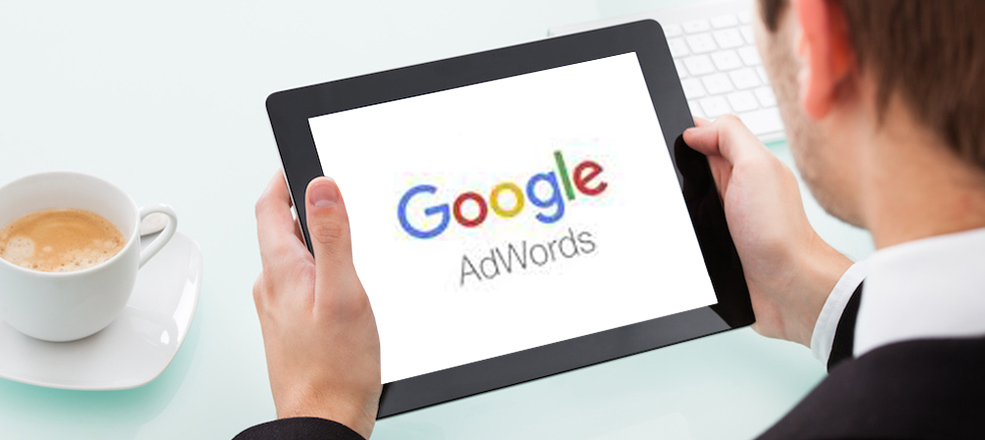 Google Adwords Account setup, Keyword researc
Google Analytics integration, Bid optimization
Landing page creation, Ad writing
Ad extensions set up
Adwords campaign management, Desktop and Mobile campaigns
Monthly reports