Development is what we do predominantly.
There are two types of development that we do
Standard websites – that are about 5-6 pages
eCommerce development – based on Shopify, Joomla, WooCommerce, and Magento
Ecommerce development
Each platform – Shopify, Magento, WooCommerce, Joomla – has its own set of features and advantages – but the important part is selecting the right platform for your website.
We analyse your business, what you are trying to achieve in the near future and in the long run. Based on this analysis, we would suggest the platform that best suits your requirement and the one that will enhance and scale.
We, as developers, won't shy away to tell you that Shopify is not the right solution for you or Magento is not the right option. We have the expertise to suggest which platform suits you the best.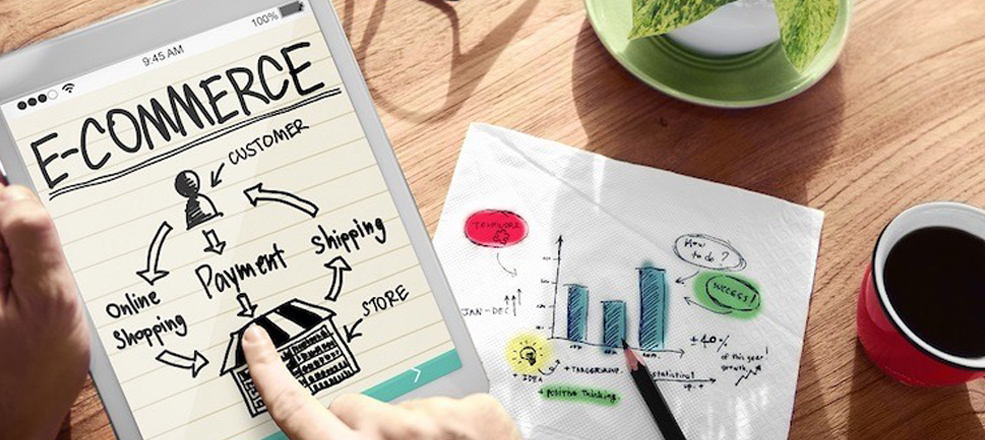 Standard website development
It might look simple, but we can integrate email, booking, calendar, etc.
For example, if you have a chauffeur service business, then we can work out a calculator, we can give you the comfort and ease of technology to solve a problem for you and your audience.
Our development is based on – What your audience is looking for and how we can solve that. – it could be quotation building, distance calculator, loan calculator
Bottom Line Growth
Conversion-focused development is at the heart of our design team. By creating a seamless user experience on your website, we easily convert visitors into customers.
Convert visitors into customers
User experience design
Promote sales
Webplanners eCommerce Web Development Expertise
Platform selection – Beyond helping you decide the best and appropriate platform, we customise and make the store unique as per your business value.
User Interface – By anticipating what users might look for, we create such interface elements that are intuitive and navigated easily.
Shopping Experience Tools – Easy add to cart, wish list, simplified checkout, flexible payment gateway options, and more for enhanced shopping experiences.
Social media power – Get extensive social media benefits through online product sharing on Twitter, Facebook, Instagram, etc.
Branding – We include a clear message, content, value, and social media to promote your brand identity online in less time.
Security
Our security measures involve the best practices of the industry like SSL certificates, free from bugs, and regular updates.
Optimisation
The website we deliver will be SEO optimised, load quickly upon surfing, and reach many customers.
Analytics and Reporting
We offer reliable analytics and interactive reporting for visitor tracking, navigation analysis, traffic segmentation, and more.
Integration of Emerging Technologies
Webplanners has a flexible plan to meet their business objectives, including eCommerce solutions using multiple third-party integrations.
Migration and Upgradation
Get complete eCommerce website migration and up-gradation with the help of the most recent accessible innovation.
Customisable Website
Our designers use a responsive way to make your site alluring. We at Webplanners help you tweak the themes and modules of your eCommerce business as per your business prerequisite.
Our eCommerce Development Work
.