Automate Your Business Growth with Webplanners' Marketing Automation Service
Marketing automation helps companies understand and react to the unique needs of every customer.
Target the right audience with the right message and at the right time. We provide top-of-the-line marketing solutions to make your campaigns accurate, gain more qualified leads and achieve higher revenue and business growth.
By integrating marketing and sales with marketing automation, new customers can be acquired, and existing customers can be retained at a significantly lower cost than by operating solely with marketing or sales alone.
Marketing automation for small and mid-sized businesses. Our service is designed to help you create and deploy effective email marketing campaigns based on your business to customer relationship management (CRM) data.
Marketing automation makes it easy to reach prospects with highly relevant content, optimize your existing database and uncover new sales opportunities.
Webplanners Marketing automation service makes website content accessible to both your customers and prospects.
Webplanners Marketing Automation service helps you automate your marketing with a comprehensive range of intelligent on and off-site tools.
Webplanners helps marketers and sales teams to automate and optimize their marketing and sales processes by connecting the dots between the entire sales funnel and customer database.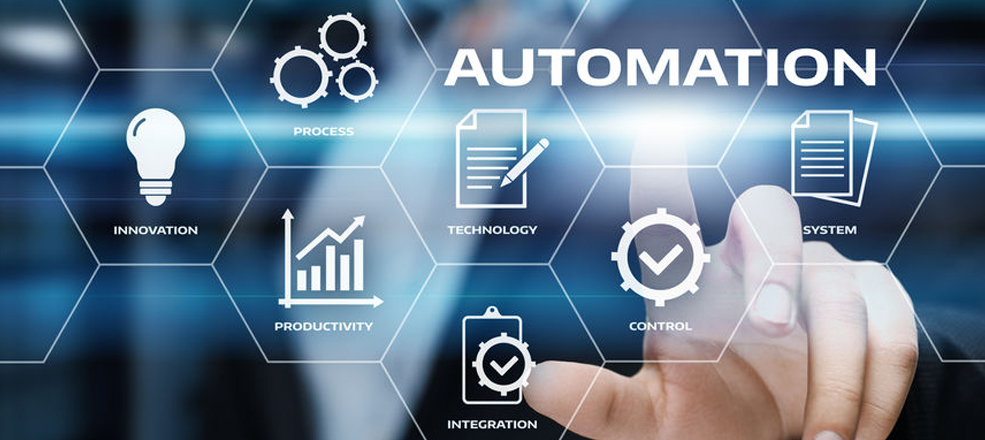 Key Benefits of Marketing Automation
Enhanced lead management and nurturing
Measurable outcomes
Better targeting and personalization
Seamless campaign management
Maximized efficiency and productivity
Here's what we can do for you
Email marketing
Forms
Landing pages
Contact management
Live chat
Facebook, Instagram, Google, and LinkedIn ads
Traffic and conversion analytics
Simple form follow-up emails
Ad retargeting
Landing page reporting
Marketing automation
Blogging
Custom reporting
Scale your growth and spend less time on repetitive tasks.
We help you set up powerful, automated workflows using a simple, visual interface.
Automate your email campaigns so you can move prospects further down the funnel and generate more qualified leads.
Automate dozens of tasks beyond just email.
With Webplanners marketing automation, you can use each lead's behavior to tailor emails, content, offers, and outreach at scale.
Automation tools we use
Zoho
HubSpot
Active Campaign
Pipedrive
Salesforce
Hire our service today and start building a more profitable future for your compa
Our Marketing Automation Work
.