Kris Kyle
Creative Director
As an experienced Creative Director, Account Director and digital creative consultant with over 15 years agency experience working in the digital space.
Kris has delivered hundreds of tier 1 level user experiences for some of the worlds biggest brands.
He has worked extensively in entertainment, FMCG, financial and government sectors across Australia. His skills are strategy (online, brand, social media, integrated / digital campaigns), conception (idea generation, research, prototyping, visualisation), design (UI, digital platforms, animation, games development, brand, typography, marketing, style guides) and management (creative process planning, project management, recruiting, leading creative teams).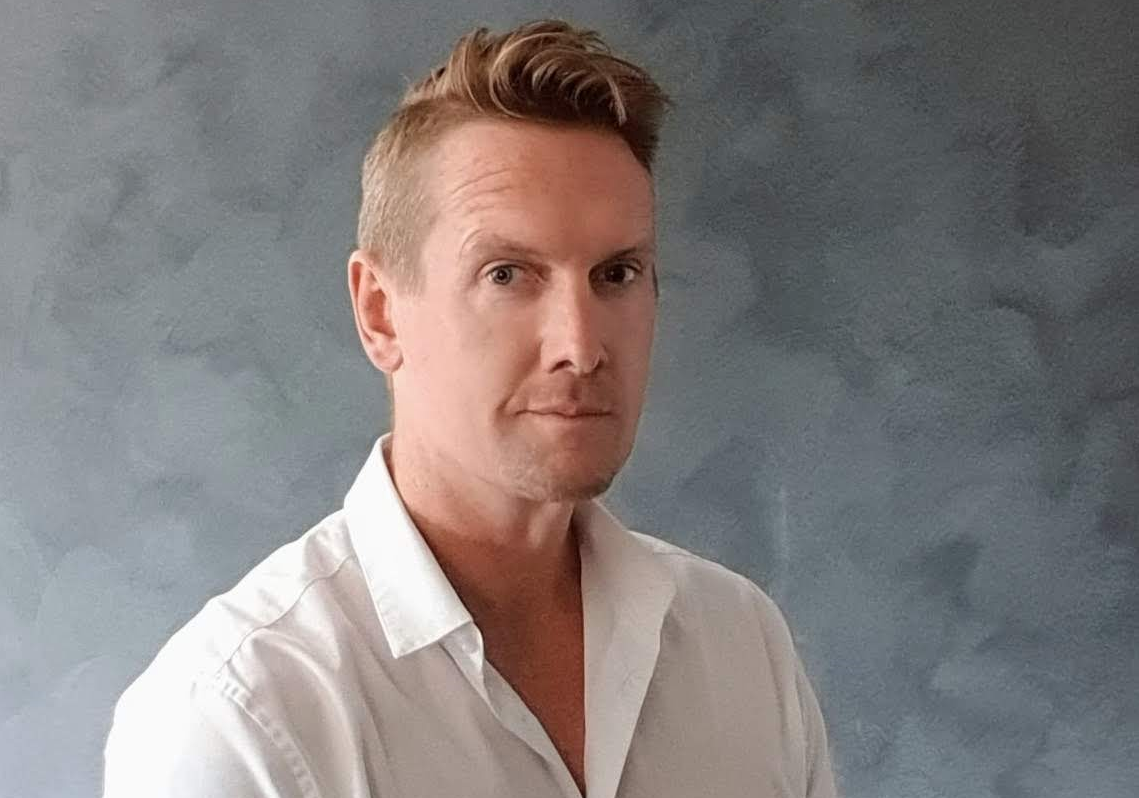 The team and I @Bigblocksolutions have worked with Campbell now for over a decade. During the time Campbell has proven his ability in relationship building and client management time and time again. His desire to provide first class results and professional outcomes is testament to his time in the industry. I would not hesitate to recommend him and Relacion for your next digital venture.

Kris Kyle


November 10, 2021