Leah Grinter
Social Media Manager
Owner and Director of Brindle Marketing. Specialist in Marketing and Communications Strategy.
An award-winning marketer with over 20 years' experience, Leah is the owner and director of Brindle Marketing, a boutique marketing agency specialising in building brands through omnichannel marketing strategy, media buying, content creation, and social media marketing.
She is passionate about truly understanding a business's objectives and working with clients to deliver intelligent and creative marketing solutions – and prides herself on delivering exceptional outcomes. As a digital and social media expert, when Leah speaks 'marketing,' you can expect big-picture, out-of-the-box thinking, with practical results-driven solutions.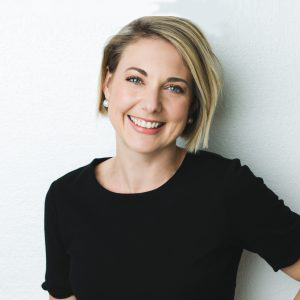 The team and I @Bigblocksolutions have worked with Campbell now for over a decade. During the time Campbell has proven his ability in relationship building and client management time and time again. His desire to provide first class results and professional outcomes is testament to his time in the industry. I would not hesitate to recommend him and Relacion for your next digital venture.

Kris Kyle


November 10, 2021