I am a web developer with a strong sense of discipline with over 7+ years of experience in web development on various platforms, a penchant for pushing myself to the limits enjoy working with various technologies.
I am familiar with WordPress, shopify, HTML/CSS. I recognize that your success is my success, and pride myself on my previous work.
Moreover, I have good knowledge of search engine optimizations strive to deliver work that is attractive, rich in information, captivating, and with a touch of creativity.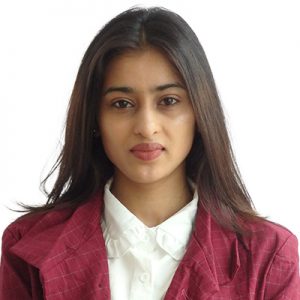 The team and I @Bigblocksolutions have worked with Campbell now for over a decade. During the time Campbell has proven his ability in relationship building and client management time and time again. His desire to provide first class results and professional outcomes is testament to his time in the industry. I would not hesitate to recommend him and Relacion for your next digital venture.

Kris Kyle


November 10, 2021