Simon Chin
Digital Marketing Manager
Simon is an e-commerce & digital marketing expert with 10+ years experience in retail & consumer industries. He specialises in the creation of marketing campaigns designed to provide new customers and more engagement from an existing client base. His skills also encompass delivering revenue and profit goals via digital channels by providing a clear and innovative roadmap to success, with activation focus on SEO, SEM, social media, email marketing & automation, content, and user experience on all digital platforms.
He consistently drives user experience & marketing innovation to deliver enhanced channel performance, brand experience and conversion to sale or enquiry. Combining a detailed analytical eye, financial acumen, strong communication, and planning skills, he is able to formulate and execute digital strategy & marketing to achieve commercial results.
As a team leader, he is a strong communicator who can efficiently guide a team to ensure high performance outcomes. Adept at managing stakeholder relationships, he always ensures that every member of the business shares the same vision and roadmap for digital success.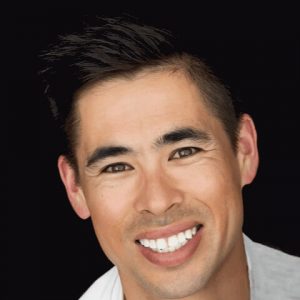 The team and I @Bigblocksolutions have worked with Campbell now for over a decade. During the time Campbell has proven his ability in relationship building and client management time and time again. His desire to provide first class results and professional outcomes is testament to his time in the industry. I would not hesitate to recommend him and Relacion for your next digital venture.

Kris Kyle


November 10, 2021