Involve, interact & promote with social media marketing.
Social media marketing from Melbourne-based digital marketing experts relación enables you to promote your products and services in large scale through digital word-of-mouth advertising. We work together with you to develop and plan your content strategy, so the impact can be measured. Then we produce the content pieces using our team of graphic designers and copywriters, while reaching out to our photographers and video production experts. Our digital marketing team helps your company keep your fans, followers or subscribers engaged. Its about a focus on leads, not likes.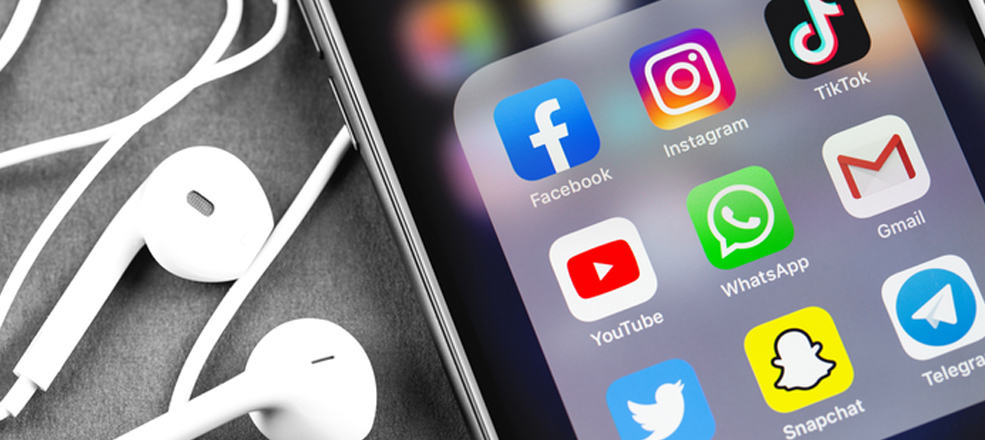 Everyone is on Facebook, Instagram, Twitter, Snapchat or YouTube.
All these different social media channels attract different people. With the social media marketing from Melbourne-based digital experts relación, we decide together, which social media channels make the most sense for your business in order to generate more leads and increase your customers' engagement. We generate content for your social media channels, so your company is well-presented where your clients spend most of their online time. Connect to people in a unique and personal way. As a few social media channels allow for targeted social media marketing campaigns, you can even reach new customers and clients who haven't been in touch with you before. We increase your visibility by keeping your social media channels up to date with interesting, engaging, and creative content for your customers. With an engaging social media marketing campaign, you can even reach a viral effect, so you benefit from a rapidly increasing word-of-mouth marketing, done by your customers.
Get on the right track.
We figure out, which social media your clients really use and which ones drive the most revenue for you. There is no point in spending time in a place that your clients don't visit, so we analyse where your clients spend most of their online time. Then we can start on a social media marketing campaign.
Engage your customers.
Every channel hypes a different type of content. We support you in producing the right content and graphic material to feed your social media channels. By keeping your customers interested, by engaging them with different social media marketing campaigns and by interacting with them, you retain them and convert them into your brand ambassadors.
Add paid social media campaigns.
To boost your lead generation, use social media marketing to place well-targeted ads. As social media focus mostly on pictures and videos, we can use the power of images to attract attention and convey your message. We can set the time, placement and audience of your ads, so we reach your customers at the right moment in the right place.
Our Social Media Marketing Work
.