Search Engine Optimisation & Marketing
Be where your buyers are with a search engine marketing campaign.
Our Search Engine Marketing, Melbourne-made by the experienced relación digital marketing team, generates more traffic for your business and reaches more of the right customers, providing a great complement to most SEO programs. Buzz marketing can boost your company's online presence with optimised press releases, blog strategies and social media. Pay-Per-Click (PPC) marketing helps you supplement or target your website traffic while you are growing your organic SEO rankings.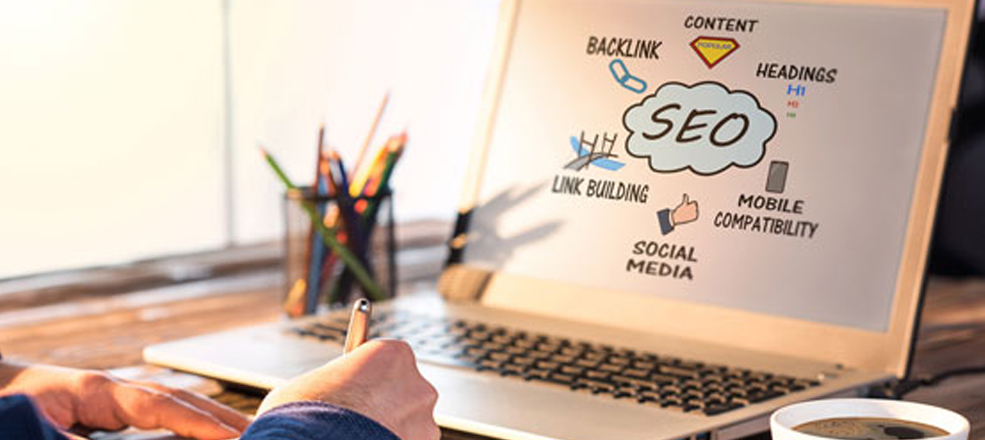 Search engine marketing (SEM) is a powerful tool that helps your business grow both in short- and long term.
With a smart strategy for search engine optimisation and search engine marketing from Melbourne-based digital agency relación, you get the attention of the customers just in the moment they are looking for information or your products. While search engine marketing focuses on paid advertising in the search engines, search engine optimisation (SEO) concentrates on getting your website into the top rankings of Google, Bing and Yahoo.Search engine marketing is the most cost-effective marketing tool, as you can narrow the advertisement to be displayed only to your desired audience, at the desired time and place. You just pay per click from your interested customers, so you generate more value for less money. By pushing your page up to the top of the search engine result pages, your website gets found immediately by prospects just when they are looking for you.
Keep ahead.
When you search for something online, you always click on the results on top of the search rankings. A search engine marketing campaign from relación positions you in front of your competition, using targeted PPC ads or thoroughly optimising your website.
Strengthen your visibility.
Search engine marketing makes you visible to your customers. Get found easily when a prospect looks for your service. A buzz marketing campaign generates more word-of-mouth by getting people to talk about you and therefore introducing your brand to new clients.
Drive targeted campaigns.
Spend exactly what you want on exactly what you want. With a finely targeted search engine marketing campaign, you decide at which hour, where and which ad shows up. We minimise your spendings by optimising your campaigns so you get the maximum revenue with a minimum budget.
Our Search Engine Optimisation & Marketing Work
.