Our experienced team can do the website development Melbourne needs.
What your website can or can't do has a huge impact on your success. Grabbing and keeping your visitor's attention is harder than ever, which is why website development is crucial. Most people decide within a few seconds whether to stay or leave a website. We understand how to keep them on your site using clean design, intuitive navigation and clear, bold messages. Website development not just about making your website look good, what matters is how your site makes the user think and act. We create hard-working, intelligent websites and designs that bring measurable results.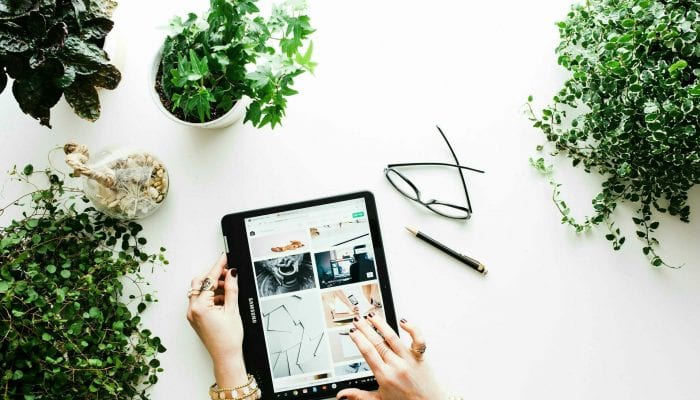 Our website development made in Melbourne is the most essential part of reaching your business goals.
A well-designed website does not only attract your customers and makes them to understand what you do, but it also generates revenue for you. Your clients want to inform themselves or directly go shopping on your website or app, so it is the most important touch point to generate revenue. The first impression of your website is what counts the most. With a clearly structured website from relación, you spark their interest and make it easy for them to interact with you.Mobile phone and tablets are responsible for around 30% of website traffic. With smartphones being the most popular device for browsing online, a responsive website is not a luxury, it's a necessity. We design websites by balancing what your business needs now with a plan for the future. This is why our website development always includes a mobile-friendly, responsive website that works perfectly on small devices. We'll keep your site current with the latest technology, newest tactics and next steps to help you succeed online.
User-Centric Approach.
Before any website development in Melbourne begins, we dedicate time to understanding your business and how your website can support your growth and goals. Our strategy-first approach at website development keeps us focused on your objectives and provides efficient, measurable outcomes for your business
Intuitive Design.
A straightforward, intuitive navigation keeps people stay on your site, driving clicks from the right people at the right time, for the right reasons. Our website development focuses on a better user experience using simple layouts, clean design and functional, practical features. Guide your users on your website and reach the conversion rates you always wanted to have.
Device-friendly.
The pace of the internet is ever-increasing and with it the variety of devices that use it. Mobile is the fastest growing traffic channel, as more and more customers simply browse and buy directly on their phones and tablets. A mobile-friendly website makes it comfortable to use even on small screens. A website development from relación always includes a responsive web version, so you're all set for the future.
Our Website Development Work
.